The Atlantic Magazine recently had an essay by Leslie Jamison about the photographs of Garry Winogrand.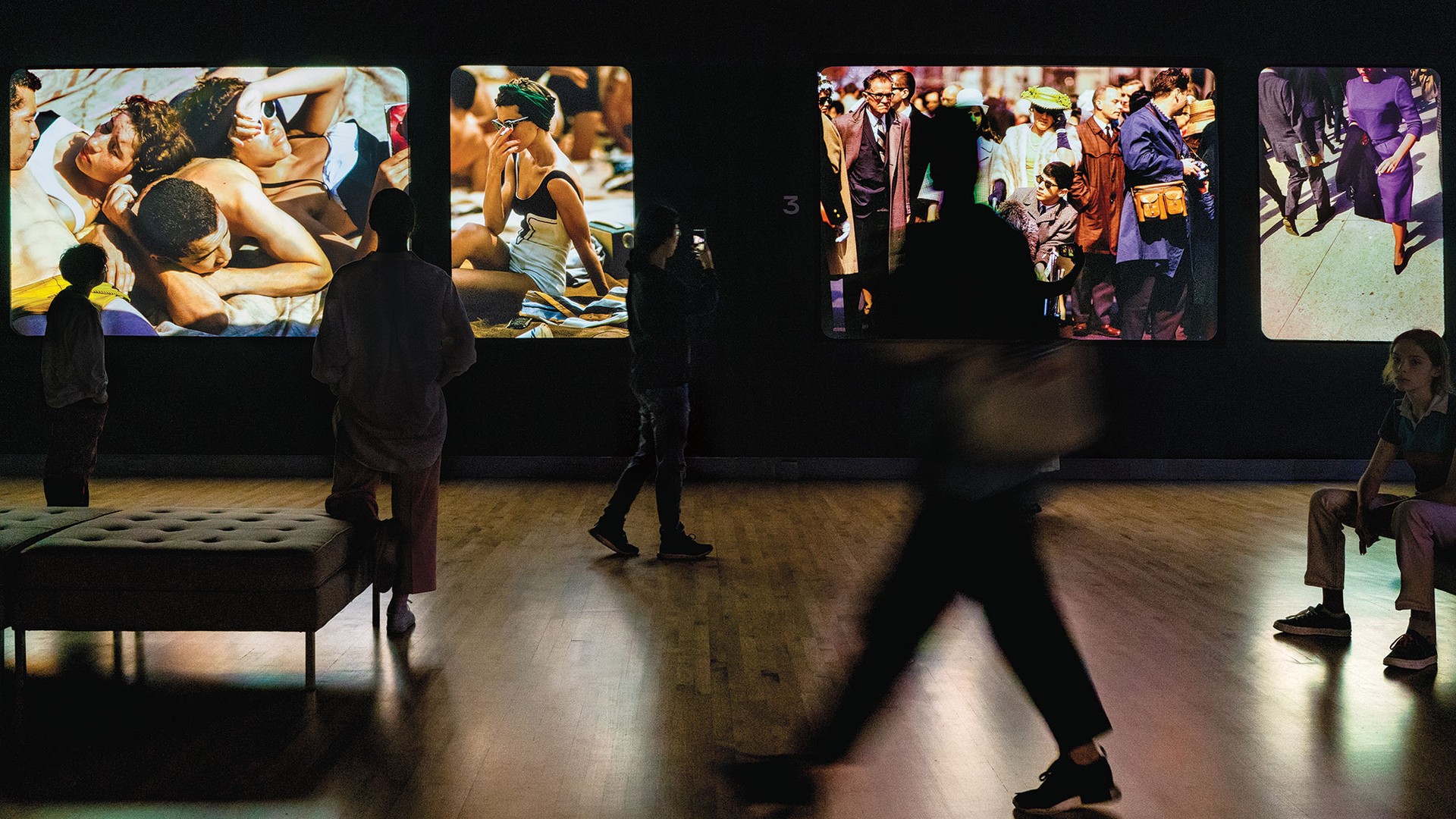 The essay is amazing. It really speaks to me as a Humanist - and captures the experience of being on on a street full of splendid strangers. #humanism
She says these photographs of splendid strangers helped her feel less alone as she went through a difficult time.
This is the beauty of art. It helps us feel connected to other humans. It's why the humanities are called- the humanities. It's about connecting with other humans to help us feel more human.
Enjoy the essay. I did.